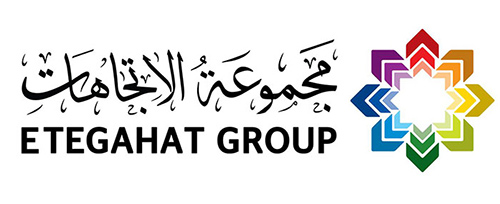 Etegahat Group

http://www.etegahat-group.com/

About:


Etegahat group is a Sudanese group of companies working in livestock export to enhance the productivity and sustainability of the livestock export industry. Etegahat is highly respected and one of the largest livestock exporter in Sudan.

Also Etegahat support the Community Economic Development (CED) which encourage community involvement to build strong industries and livestock markets.